What is the Design Day Marathon?
The most fashionable design competition
As one of the most important academic activities during Beijing Design Week, Design Day Marathon is a large-scale international design workshop initiated by the Science, Art and Fashion Festival and jointly organized by Beijing Institute of Fashion Technology and domestic and foreign universities. The content of the event includes lectures, workshops and exhibitions, etc. Since 2016, it has gathered more than 100 universities from more than 10 countries to participate, and it has accumulated more than 7,000 students during the process. It is not only an international design education platform for schools, teachers, students and the industry but also an open design communication platform for discussing design issues, sharing design aspirations and producing high value-added schemes.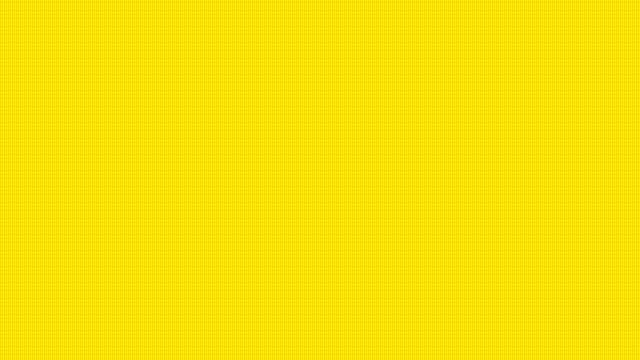 Who is the Design Day Marathon for?​
The Design Day Marathon promotes the rapid integration of students into interdisciplinary knowledge learning through cutting-edge teaching methods and design tools, and flipping the design teaching to a "learning before teaching" model through a different research approach to enhance the students' learning motivation.
The workshop teams come from the cross-college membership, allowing students and faculty from different institutions to break up into project teams, making the project team composition sufficiently diverse so that students can greatly enhance their sense of honor and participation in the learning process and accelerate their initiative. Over the years, the participating students mainly distributed in 12 countries, including China, Italy, the United States, the United Kingdom, Australia, Canada, Sweden, South Korea, Russia, Thailand, Malaysia and Indonesia.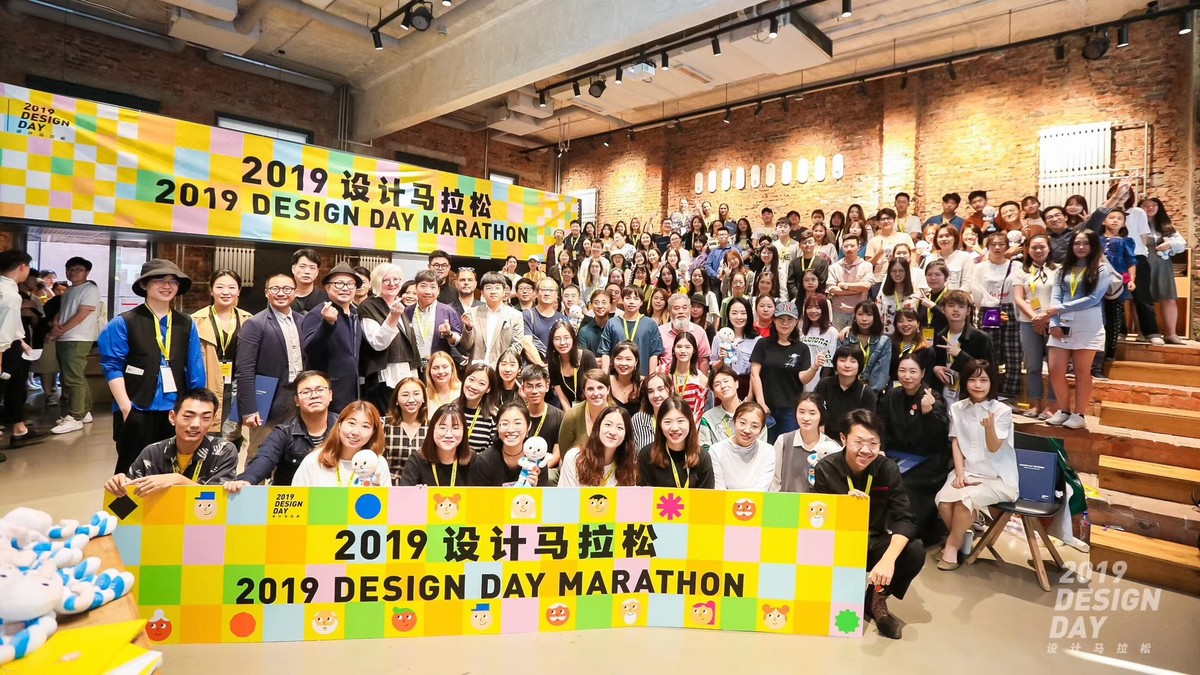 What is the theme of the Design Day Marathon?
Graceful Life
Graceful Manners
Graceful Diet
Gracefully Stay at Home
Graceful Transport
Graceful learning
Graceful Retirement
The world is going through an unprecedented reset. The epidemic situation that has not been eliminated continues to influence people's health, economy and happiness of life, followed by worry, sadness, anxiety and uncertainty, which makes our life graceless. This year's Design Day Marathon allows us to keep a broader mind, know when to hold fast and when to let go, treat others with humility and courtesy, pay attention to the global crisis, contribute to the public and love our friends and family. Let's find a more graceful attitude to the life disrupted by the epidemic and live graceful lives together.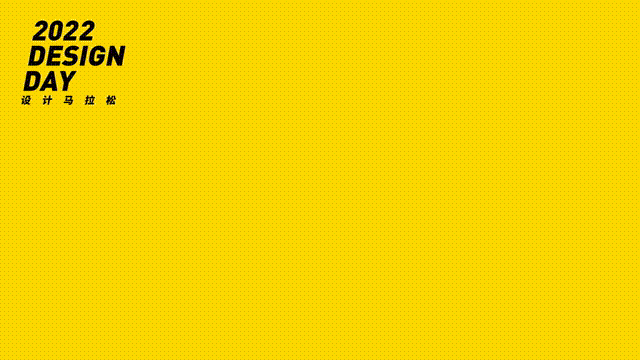 10. 15分钟生活圈:新常态下的人居环境设计(意大利米兰理工大学:服务设计、环境设计)
11. 后疫情时代更优雅的生活(中央美术学院:产品设计)
12. 后疫情时代如何优雅的运动(台湾中原大学:交互设计、产品设计)
13. Let's do it 优雅的行为(南京信息工程大学:交互设计、环境设计)
14. 老龄化社会背景下的公共产品设计(南京艺术学院:交互设计、产品设计)
15. 老龄社区服务系统设计(北京邮电大学:服务设计)
16. 如何在疫情下优雅的时尚—西南非遗的数字化时尚设计(四川大学:视觉传达、时尚设计)
17. 声音的感知与重构(中国音乐学院:音乐设计、声音可视化)
18. 乡村持续力 — 艺术设计赋能乡村振兴(鲁迅美术学院:服务设计、产品设计)
19. 虚拟时尚拟态设计(北京服装学院:服装与服饰设计、产品设计)
20. 幸福感成长桌游(北京服装学院:游戏化设计、产品设计)
21. 小确幸大生活——定格动画设计课程(天津美术学院:动画设计)
22. 以身体之—具身性设计课程(中国美术学院:时尚设计)
23. 增进获得:为亚洲用户的无障碍日常生活而设计(北京服装学院:无障碍设计、包容性设计)
Workshop important dates?
Aug. 15 - Sept. 5, participant registration
Sept.19, online workshop starts
Sept. 23, Intermediate Review
Oct. 2, Final Review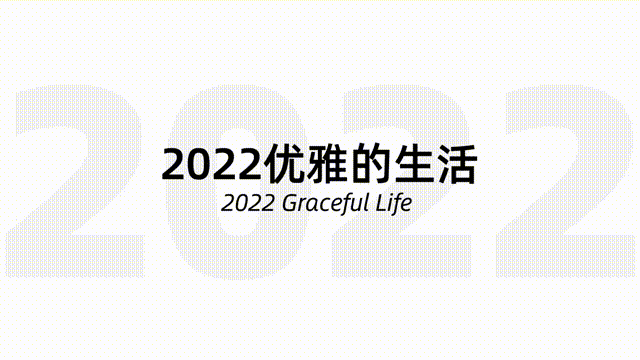 This year's Design Day Marathon workshop instructors will come from industry and academic experts, the directions of which cover product design, digital media, fashion design, space design, animation design, film and television special effects, service design and other content. The mentors and experts come from well-known institutions at home and abroad, including: Tsinghua University, Central Academy of Fine Arts, Beijing University of Posts and Telecommunications, Luxun Academy of Fine Arts, Nanjing University of the Arts, Sichuan University, Tianjin Academy of Fine Arts, Chung Yuan University and other 21 China institutions, as well as 13 international institutions such as Politecnico di Milano in Italy, Curtin University in Australia, Sangmyung University in South Korea, Buckinghamshire New University in the UK, Middlesex University in the UK, Southern Denmark University in Denmark and Nanyang Technological University in Singapore.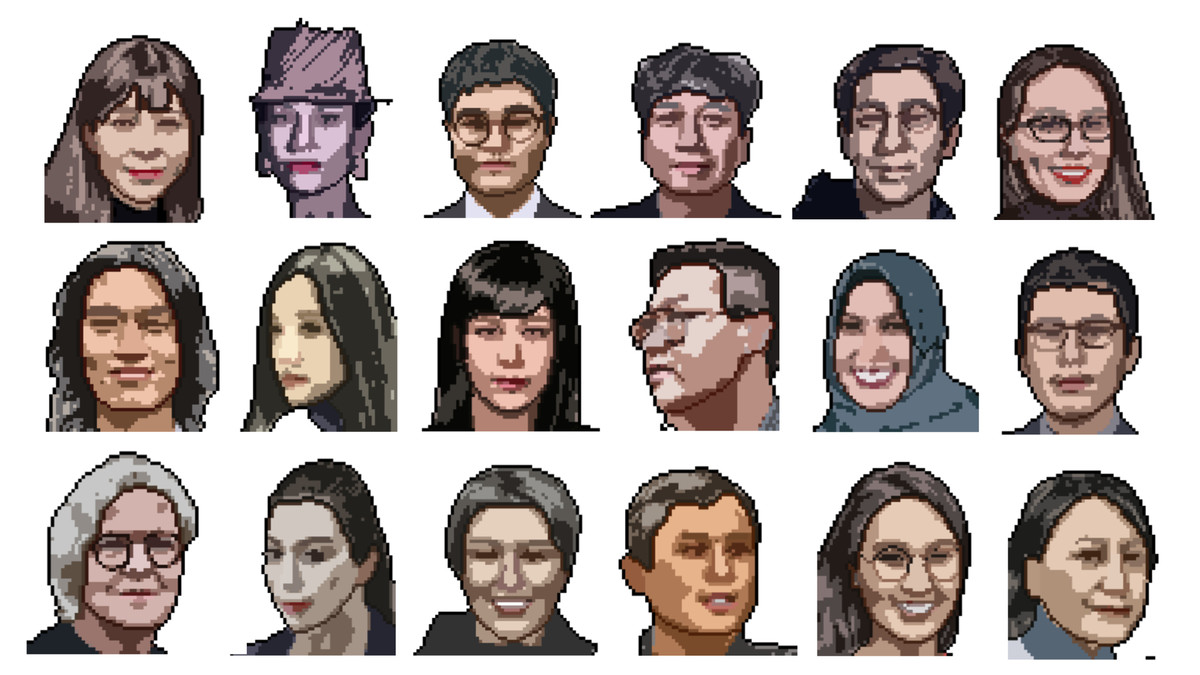 How to register for the workshop?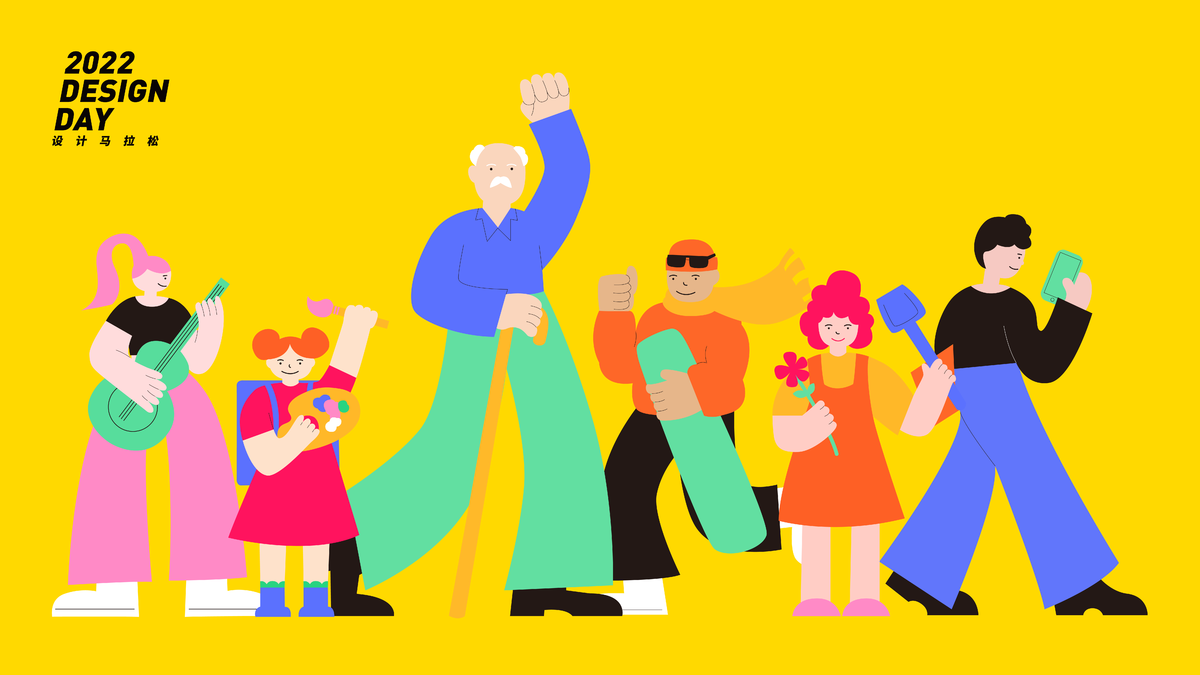 enrollment
Enrollment scope: Students majoring in design in universities, young designers
Registration method: Online registration
Screening method: The organizing committee selects the works collection and entry statement of registered students
Enrollment: About 100, 15-20 groups, 5 people in each group.
Intermediate Review: Scored by the workshop tutors with 30% of the score.
Final Review: Scored by industry experts with 70% of the score, announced the results and presented the awards.
tutoring
The instruction time of workshop: September 19th - October 2nd (14 days in total)
The tutors of this year's Design Day Marathon will come from industry and academic circles, including experts in product design, digital media, fashion design, space design, animation design, visual effect, service design and so on.
awards
All winners will have the opportunity to be recommended for internships with mentor studios
Jury Award
Gold Award
Silver Award
Bronze Award
Capital College Students' Creative Market Awards
(The latest award content will be synchronized to the official website)
Note
Participants who do not pass the portfolio screening can form their own teams to participate in the wild card track, and the best group of them will enter the final review!
The Design Day Marathon Organizing Committee reserves the right of final interpretation of the workshop instruction, defense, award and prize related aspects!
Registration form for workshop participants​
Scan the QR code to register for the workshop academy and participate in this year's Design Day Marathon, which will bring a new and different experience with tutoring by domestic and international expert mentors and team learning by students from different institutions.
Note: If you have filled out the Design Marathon pre-registration form before, please fill out the official registration form again.

Contact: Ms. Hao 13373282057 / Mr. Gao 18851723670
E-mail: 929881277@qq.com / 1290428418@qq.com
Advisors
Science Art Fashion Festival
Beijing International Design Week
The International Center for Creativity and
Sustainable Development under the auspices of UNESCO
Hosts
Beijing Institute of Fashion Technology, BIFT
Beijing Design Society
Co-host
International Computer Music Association(ICMA)
China Europe International Design Association (CEIDA)
Associazione di Design Cinese e Italiano in Italia(SIDEA)
Organizer
School of Art & Design, BIFT
Supports
China Europe International Design Culture Association
Beijing University Student Work Association
Beijing Youth League Committee of Beijing Institute of Fashion
Tsinghua University Art and Technology Innovation Base
Politecnico di Milano Chinese Alumni Association
International Computer Music Association
National Interdisciplinary Institute on Aging
China Family Wellbeing Research Center
Xinhuanet Institute for the Future of Integrated Medi
Co-hosting Schools
Kunstuniversität Linz
Curtin University
Macau University of Science and Technology
Macao Polytechnic University
Peking University
Beijing Film Academy
Beijing Institute Of Fashion Technology
Beijing University Of Technology
Beihang University
University of Science and Technology Beijing
Beijing Forestry University
Beijing Normal University
Beijing Institute of Graphic Communication
Beijing University of Posts and Telecommunications
Sichuan Conservatory Of Music
Dalian Polytechnic University
Donghua University
Fujian Universtiy of Technology
Guangdong University of Technology
The Guangzhou Academy of Fine Arts
Hainan University
Kookmin University
Hongik University
Sangmyung University
Hubei Institute of Fine Arts
Hunan University
Huazhong University of Science and Technology
Jiangnan University
Lijiang Culture and Tourism College
LuXun Academy of Fine Arts
Multimedia University
University of California, Riversid
Nanjing University of Information Science and Technology
Nanjing University of Information Science and Technology
Nankai University
Tsinghua University
Lucerne University of Applied Sciences and Arts
Shandong University of Art&Design
Shanghai University
Shanghai Jiao Tong University
Shanghai International Studies University
Shenzhen University
Sichuan University
Sichuan Fine Arts Institute
Taipei Medical University
Taiwan Normal University
Shih Chien University
Chung Yuan Christian University
Chiang Mai University
Prince of Songkla University
Tianjin Academy of Fine Arts
Tongji University
Universidad de Gerona
Southwest Jiaotong University
University of Pécs
Yanshan University
Politecnico di Milano
Libera Università di lingue e comunicazione IULM MILANO
BINUS University
Royal College of Art
Yunnan University
Yunnan Arts University
Diego Portales University
Communication University of China
China Academy of Art
National Academy of Chinese Theatre Arts
China Conservatory of Music
Central Academy of Fine Arts