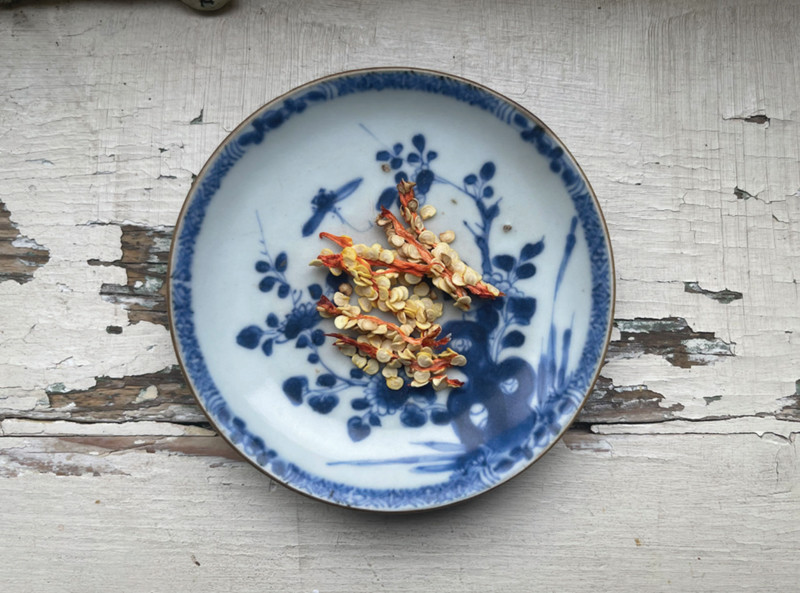 Tutor
Prof. Phil Cleaver
His time is split between running et al design consultants and impress-publishing (impress-publishing.com), and being Professor in the Creative Industries for Middlesex University, London

Keywords
Fun and play, visually interesting, no boring design, learn creativity, exploration, outside the box, book design and layout, experimental typography & typography in two languages
Professional direction
Graphic Design, typography, Illustration, Photography
Topic Description
Designing a book which is not only visually stunning but showcases your creativity. You are the author of this book ; it contains recipes and visuals and it wants to be so interesting to you, you can't stop playing/designing it. It can be a valuable addition to your portfolio but it is above all a personal project; something which you are interested in creating and designing – and it has to reflect a graceful way of cooking food, eating and living. Designing a book involves acute attention to detail – You need to know what your audience will be visually captured by, and put the time and effort into creating it as a piece of art in its own right.
Nowhere other is this more true than in the design of cookbooks – of all the genres to design; cookbook design is truly one of the most interesting, and unique.
This brief requires you to design / illustrate a cookbook. It can be typeset or hand written. Once you have decided what sort of cook book you would like to do, obtain the relevant recipes and list of ingredients from the internet.
If you want to add more, there's no stopping you. Slipcases, fold-up posters, and inserts – anything you think will add to the experience of owning your cookbook.
Visuals are very important. You can use anything from old botanical illustrations to editorial photography, prints or even collage. Remember that you're designing a cookbook, but don't forget that food has history and culture within its own right, so if you think your book could do with the odd page or spread that visualises this, don't be afraid to experiment.
Output results
2 – 4 spreads and front cover design of your cookbook
Schedule
Plan for Tutorial
Research : there will be a 45 minute visual presentation showing a vast range of visual approachs to Cookbooks, this hopefully will get the creativity fired up, and can be starting points for your ideas & concepts. Followed by questions & answers. Allow 1 hour if using translators from my spoken English to Chinese

Concepts : to explain what the core essence of the design idea

Draft design : for the students taking part to show and explain their concept of their Cookbook

Mid-term review : One to one crits of the students work, showing them ways to truly expand their design thinking and crystallize their ideas and concepts into stunning page design

Finalise their design : working in small groups review and suggest ways to polish the pages

Hand in : send pdfs in spred form to be marked.

Tutorial Time
Research : briefing, 19 September
Concepts : 20 September
Draft design : 22 September
Mid-term review : 22 September
Finalise their design : 24 September
Hand in : 26 September
Marking : 27 September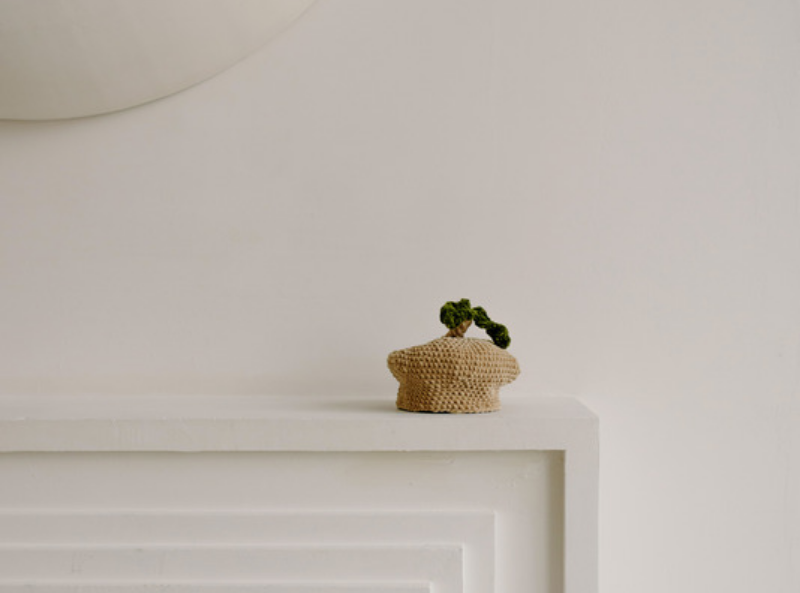 指导老师
Prof. Phil Cleaver
他的时间被分配在经营et al设计顾问公司和impress-publishing(impress-publishing.com),以及担任伦敦米德尔塞克斯大学创意产业教授之间。

指导院校与网站
伦敦米德尔塞克斯大学
https://www.mdx.ac.uk/
关键词
趣味性和游戏性,视觉上的趣味性,没有枯燥的设计,学习创造力,探索,跳出框框,书籍设计和排版,实验性排版和双语言排版
工作坊课题说明
设计一本书,它不仅在视觉上令人惊叹,而且展示了你的创造力。你是这本书的作者;它包含了食谱和视觉效果,它希望对你来说是如此有趣,你无法停止玩耍/设计它。它可以成为你的作品集的宝贵补充,但它首先是一个个人项目;是你有兴趣创造和设计的东西--它必须反映出烹饪食物、饮食和生活的优雅方式。设计一本书涉及到对细节的高度关注--你需要知道你的听众会被什么东西所吸引,并花时间和精力把它作为一件艺术品来创作。
在所有的设计类型中,没有哪一种设计比烹饪书的设计更真实,烹饪书的设计确实是最有趣、最独特的一种。
这份简报要求你设计/插图一本烹饪书。它可以是排版的,也可以是手写的。一旦你决定了你想做什么样的烹饪书,就从互联网上获得相关的食谱和原料清单。
如果你想添加更多的内容,没有什么可以阻止你。夹层、折叠式海报和插页--任何您认为会增加拥有您的烹饪书的体验的东西。
视觉效果是非常重要的。你可以使用任何东西,从古老的植物学插图到社论摄影、印刷品甚至拼贴画。记住你是在设计一本食谱,但不要忘了食物本身就有历史和文化,所以如果你认为你的书可以做一些奇特的页面或版面来体现这一点,不要害怕尝试。
本站的部分案例配图来源于网络,由于溯源困难无法取得所有案例的图片授权,在此对原图片拥有者表示歉意!我们不会贩卖案例图片获取任何利益,如侵犯到您的权益,请与我们联系!
On this website, we used some images from the internet. We didn't manage to get permission from all the owners due to communication channels. We apologise to the owners of the pictures. These images were never used in any profitable way. Please contact us if you need to removed the images!