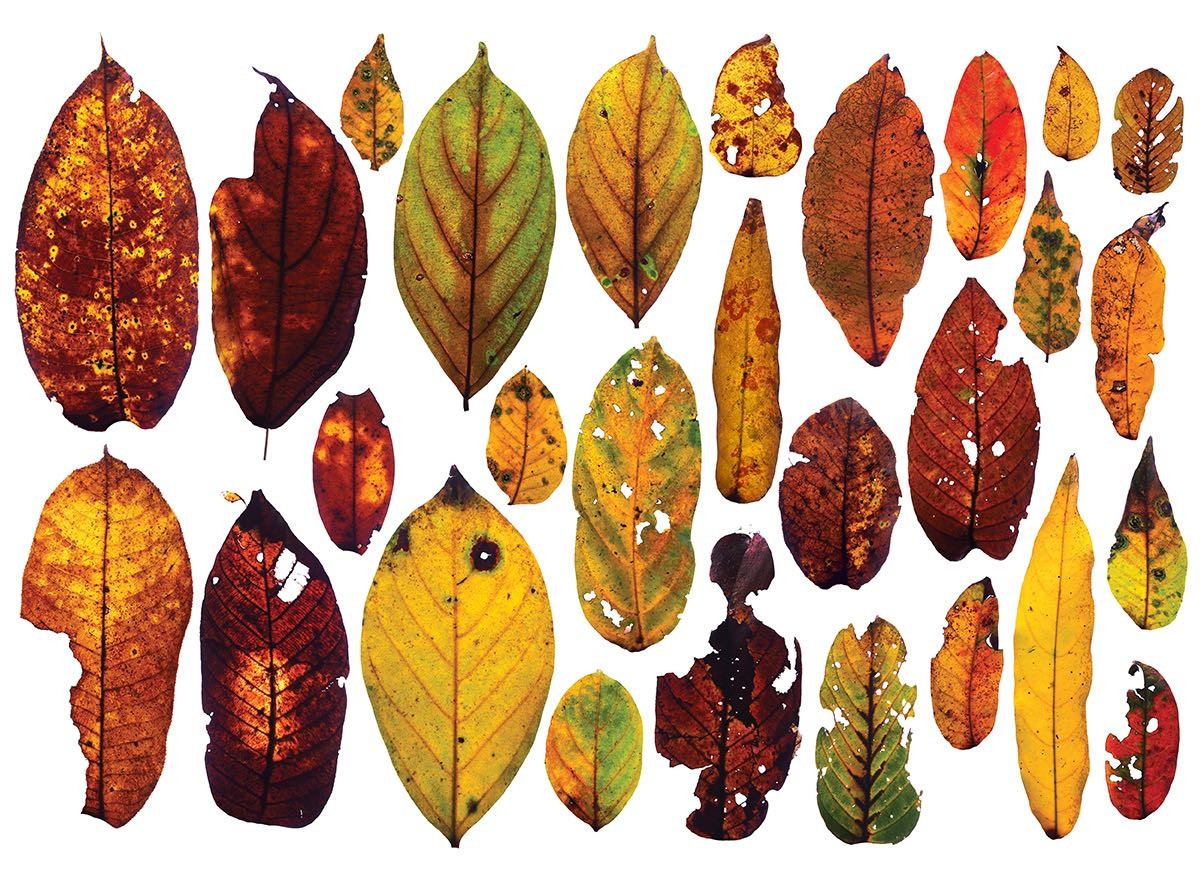 艺术,技术和设计如何影响创新世界
艺术及其设计不仅被认为是反映人类积极或消极自然的绝妙手段,而且还反映了其文化,环境,独创性以及周围地区的环境。泰国,是代表亚洲世界的象征艺术之一。这场精彩的演讲将涵盖各种艺术作品,从创意到精美的应用产品,形式多样。博士Pailin将带您领略"叶"视觉元素的自然之美,并结合L系统和斐波那契理论的基础,并展示设计师如何在其他设计职业中使用并考察人们对气候变化及其优势的关注通过讲故事(插图)了解森林。设计本身也可以通过旅游业来感知。 Narathip Amtiengtrong将告诉您如何在旅游业中应用服务设计,同时通过录制和收集多种烹饪方法中的著名泰国菜肴中的元素来探索泰国烹饪中的美学声音,并发现将泰式烹饪声音应用于实验艺术的可能性,Martsamrit Pasupa将介绍可以代表相关故事的故事。您将实现"梦想成真"由Dimitrije Curcic提出,他是绘画研究和数字绘画中的艺术家代表,并将与该项目的动画序列一起展示。

时间
September 20. 14:00 - 16:00(UTC+08:00)
主持人
Dr.Pailin Thawornwijit,宋卡王子大学,国际学院,泰国合艾校园的创意媒体和数字技术专职讲师
嘉宾简介
Narathip Amtiengtrong,泰国西尔帕科恩大学国际课程设计艺术全日制博士学位学生
Martsamrit Pasupa,毕业于KMUTT的媒体艺术计划的讲师
Dimitrije Curcic,泰国Hatyai校园的宋卡王子大学国际学院教授艺术和设计课程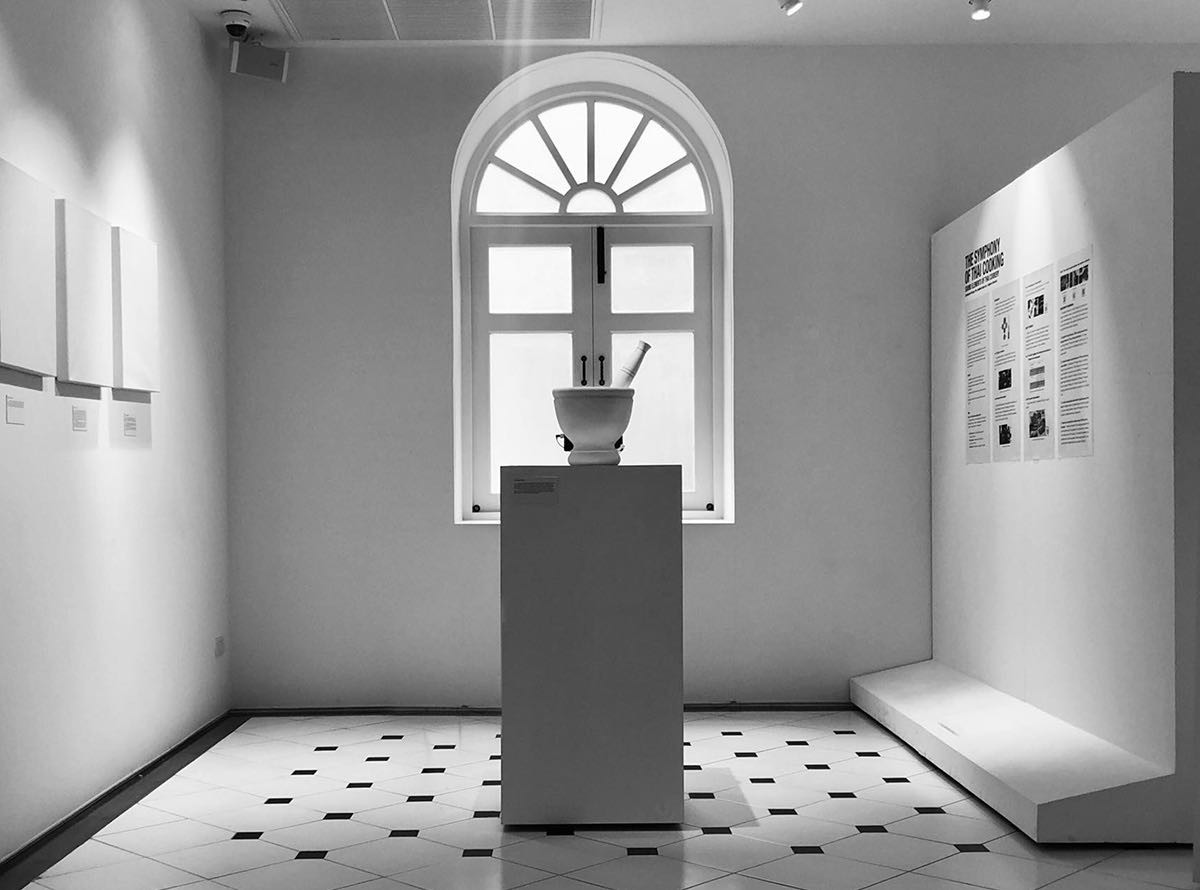 English Program:How Art, Technology and Design Inform Creative World
Art and its design is not only considered as the wonderful mean in reflecting the world of human either positive or negative natures, but reflects the culture, environment, ingenuity, and the context of the surrounding region. Thailand, especially, is as if one of the symbolic art representing the Asian world. This wonderful talk will cover various pieces of art work from its originality till the wonderful applied products in various stunning forms. DR. Pailin will walk you through the beauty of nature of the visual elements from "Leaf" combined with fundamental of L-system and Fibonacci theory and shows how the designers use in other design careers and to examine the people to concern about climate change and the advantage of the forest through storytelling (Illustration). The design itself can also be perceived through the tourism. Narathip Amtiengtrong will persuade you how the service design can be applied in the tourism while exploring aesthetical sound in Thai cooking by recording and collecting the element from well-known Thai dishes in multiple cooking methods and find the possibility to apply Thai cooking sound in experimental arts which can represent the related story will be presented by Martsamrit Pasupa. You will be realized "the dream to reality" proposed by Dimitrije Curcic as a representative of the artist in drawing studies and digital paintings which will be presented along with animation sequences from the project.

Time
September 20. 14:00 - 16:00(UTC+08:00)
Host
Dr.Pailin Thawornwijit, full-time lecturer in Creative Media and Digital Technology, Prince of Songkhla University, International College, Hatyai Campus, Thailand.
Guest
Narathip Amtiengtrong, he is now a full-time PhD student in Design Art, International Program, Silpakorn University, Thailand
Martsamrit Pasupa,current work as a lecturer for the Media Arts Program at KMUTT, The university where he graduated from
Dimitrije Curcic,He is now giving a lecture on many different art and design courses at Prince of Songkla University International College, Hatyai Campus, Thailand
本网站中使用了部分案例的网络图片,但限于沟通渠道困难无法取得所有案例的图片授权,在此对原图片拥有者表示歉意!我们不会贩卖案例图片而获取任何利益,如需移除案例相关图片请联系我们!
On this website, we used some images from the internet. We didn't manage to get permission from all the owners due to communication channels. We apologise to the owners of the pictures. These images were never used in any profitable way. Please contact us if you need to removed the images!