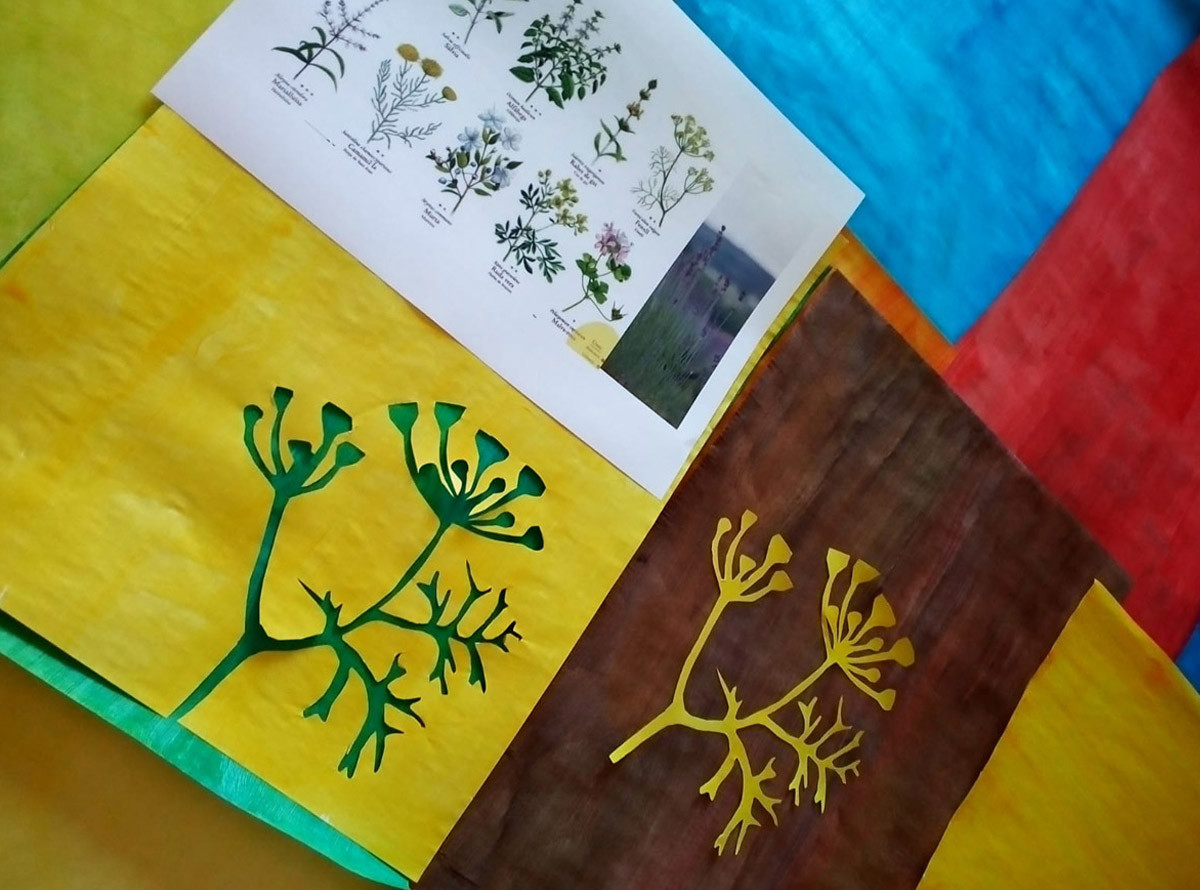 用剪刀绘图
在这个现场研讨会期间,Lia Vilahur将指导您进行西班牙图像声音之旅,以发展您的创作技能。随着音乐的流动,你将练习剪贴技巧和拼贴画。在这个实践的艺术体验中,我们将发现形式,节奏和创作灵感来自音乐之声。期待着一起分享美好时光,享受创意。
你会需要:
*一把剪刀!
*纸张-10/11张 您需要在上课前给纸上油漆/上色。
*有机物质的集合,例如叶子和花朵。
*可选,大头针和一块和您的纸张一样大的纸板
*蓝胶或美纹纸胶带/粘胶带

时间
September 19. 20:00 - 22:00(UTC+08:00)
主持人
Lia Vilahur,西班牙赫罗纳大学媒体学院国际合作处主任,教授,艺术家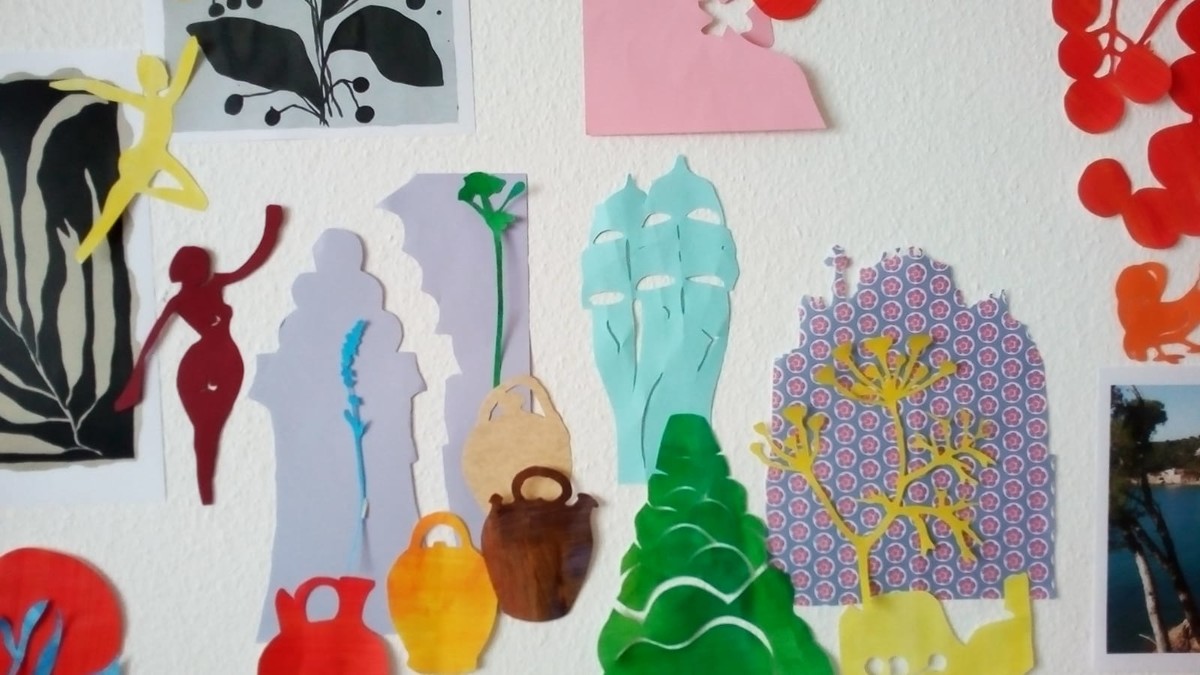 Drawing with scissors
During this live workshop Lia Vilahur will guide you to a Spanish image-sound tour to develop your creative skills. Flowing with the music you will practice cut out techniques and collages.During this practical art experience we will discover forms, rhythms and composition inspired by the sound of music.Looking forwards to share a nice time together and enjoy creativity.
You will need:
*a Scissor!
*Paper - 10/11 sheets. You need to paint/color your paper prior to the class.
*A collection of organic matter such as leaves and flowers.
*Optional, but handy - pins and a piece of cardboard as big as your paper
*Blu-Tack OR Masking Tape/Sticky Tape
Keywords
Cut out art, Creativity, Spanish inspiration, Pattern Design

Time
September 19. 20:00 - 22:00(UTC+08:00)
Host
Lia Vilahur Chiaraviglio, professor and artist at the University of Girona ERAM
本网站中使用了部分案例的网络图片,但限于沟通渠道困难无法取得所有案例的图片授权,在此对原图片拥有者表示歉意!我们不会贩卖案例图片而获取任何利益,如需移除案例相关图片请联系我们!
On this website, we used some images from the internet. We didn't manage to get permission from all the owners due to communication channels. We apologise to the owners of the pictures. These images were never used in any profitable way. Please contact us if you need to removed the images!