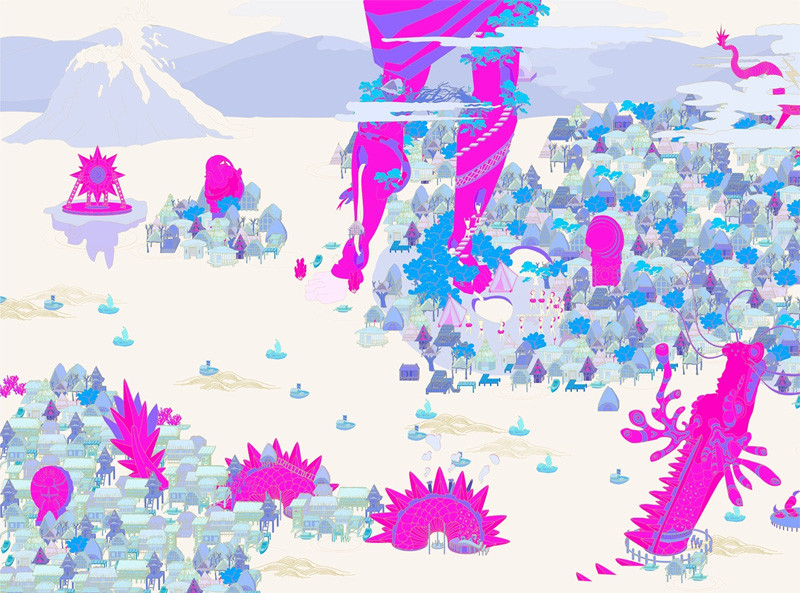 指导老师
赵璐,鲁迅美术学院副院长、教授、博士生导师
张超,鲁迅美术学院讲师
毕卓异,鲁迅美术学院讲师
张儒赫,鲁迅美术学院讲师
张裕卓,鲁迅美术学院讲师

专业方向
文创产品设计、交互设计、信息设计、综合媒介设计
工作坊课题说明
为了非遗更好的传承与创新,获得新的表现力和生命力,让越来越多的年轻人关注非遗、感受传统文化之美,了解中国故事,提升青年人对家乡的自豪感和文化自信。课程将聚焦多种非遗技艺,通过信息可视化设计、服务设计、IP与文创设计、沉浸式影像等创作方式,最终产出可以帮助非遗艺术在新媒体语境下高效传播的设计作品。
指导计划
现场即兴直播间并且第一次与学生见面(0911-0912)
调研阶段(0916-0919)
-分组、任务布置(收集案例、查阅非遗文化背景知识)
-确立表达内容和设计思路
初期设计(0920-0922)
-灵感来源、执行榜样
-草图、故事版、设计说明
深化设计(0924-0928)
-制作文创产品或IP形象的设计方案
-制作相关宣传物料(视频、动态交互H5页面)
最终成果提交(0929-0930)
-提交小组最终设计成果PPT与视频
参考案例
2021鲁迅美术学院中英数字媒体(数字媒体)艺术学院毕业作品展第二辑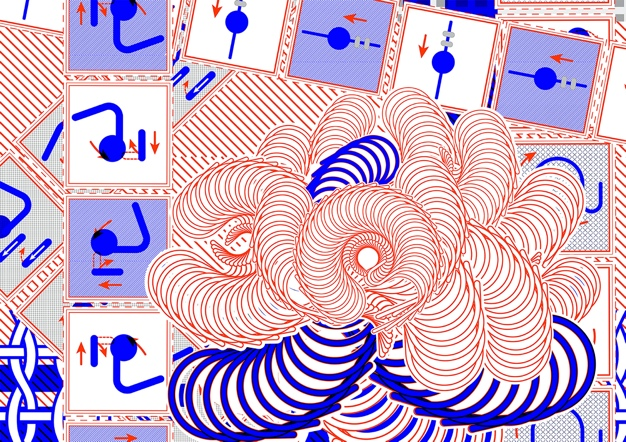 Tutor
Zhao Lu
Vice President, Professor, Doctoral Supervisor,LuXun Academy of Fine Arts
Zhang Chao
Lecturer of LuXun Academy of Fine Arts
Bi Zhuoyi
Lecturer of LuXun Academy of Fine Arts
Zhang Ruhe
Lecturer of LuXun Academy of Fine Arts
Zhang Yuzhuo
Lecturer of LuXun Academy of Fine Arts

Keywords
Intangible Cultural Heritage, Local Culture, Digital Media, Cultural and Creative Industries
Professional direction
Cultural and Creative Production Design, Interaction Design, Information Design, Integrated Media Design
Topic Description
In order to better inherit and innovate intangible cultural heritage, obtain new expression and vitality, let more and more young people focus on intangible cultural heritage, feel the beauty of traditional culture, understand Chinese stories, and promote the pride and cultural confidence of young people with their hometown. The project will focus on a variety of intangible cultural heritage techniques, through information visualization design, service design, IP and cultural design, immersive image and other creative methods, and ultimately produce design works which can help the intangible cultural heritage art to be effectively disseminated in the context of new media.
Output results
Product, H5 Publicity Page, Video Images
References
2021 Lu Xun Academy of Fine Arts China-UK Digital Media (Digital Media) Art College Graduation Works Exhibition Part 2

本站的部分案例配图来源于网络,由于溯源困难无法取得所有案例的图片授权,在此对原图片拥有者表示歉意!我们不会贩卖案例图片获取任何利益,如侵犯到您的权益,请与我们联系!
On this website, we used some images from the internet. We didn't manage to get permission from all the owners due to communication channels. We apologise to the owners of the pictures. These images were never used in any profitable way. Please contact us if you need to removed the images!