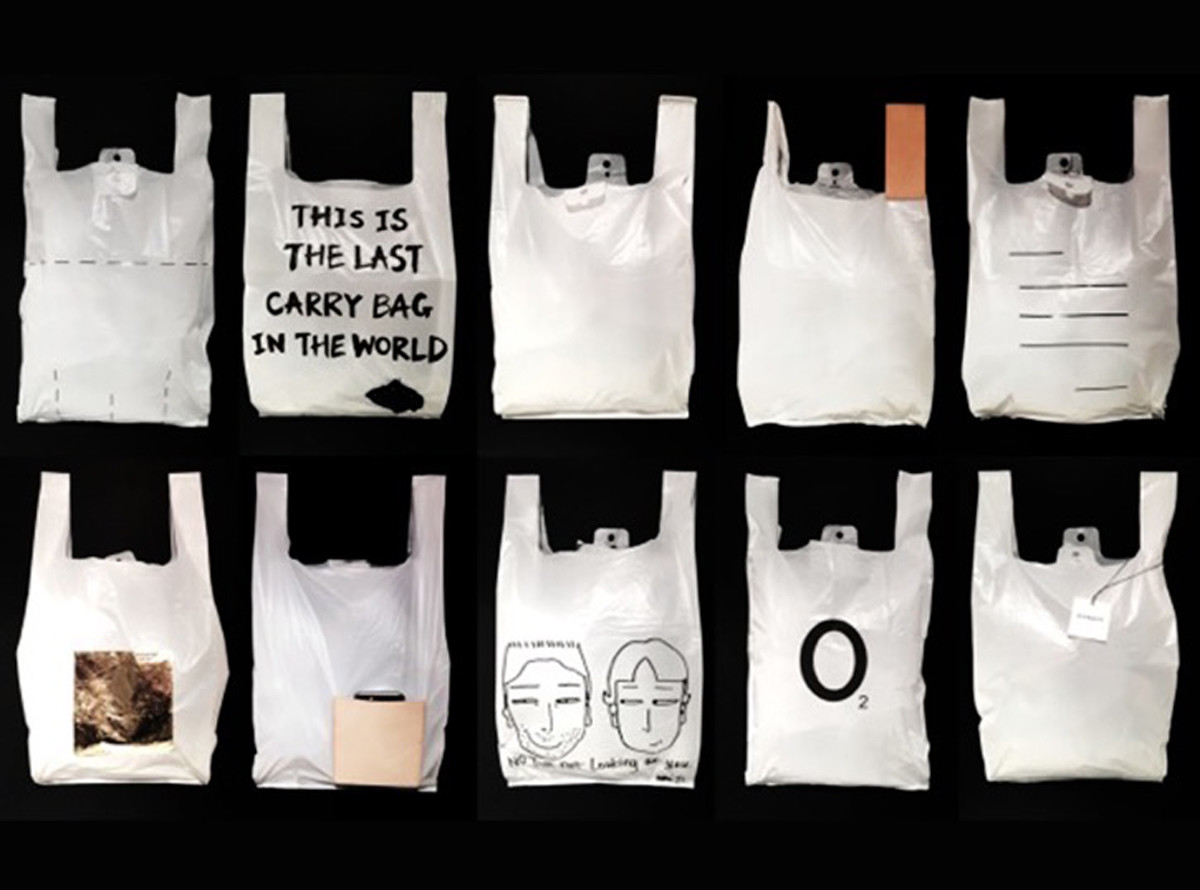 你不停购买的衣服是否已经多到爆炸?
你习以为常的生活方式是否在给地球造成负担?我们可以为共同的家园做些什么?想知道一些可持续生活的新思路和新方法么?《可持续呼吸》将邀你一起共同从服饰、家居、生活等各个方面,反思我们的日常生活与消费习惯,思考可持续生活的创新方式,节目总时长为90分钟,让我们一起吸入可持续生活原动力,呼出对世界的爱与善意。
关键词
可持续生活、可持续时尚、生态材料创新、生长设计

时间
September 19. 16:00 - 17:30(UTC+08:00)
主持人
向逸,中国美术学院时尚产品设计系讲师,设计师
嘉宾简介
杜冰冰 北京服装学院服装艺术与工程学院副教授,硕士生导师
马川,独立设计师,中国美术学院教师
黄宁宁,"好瓶"品牌创始人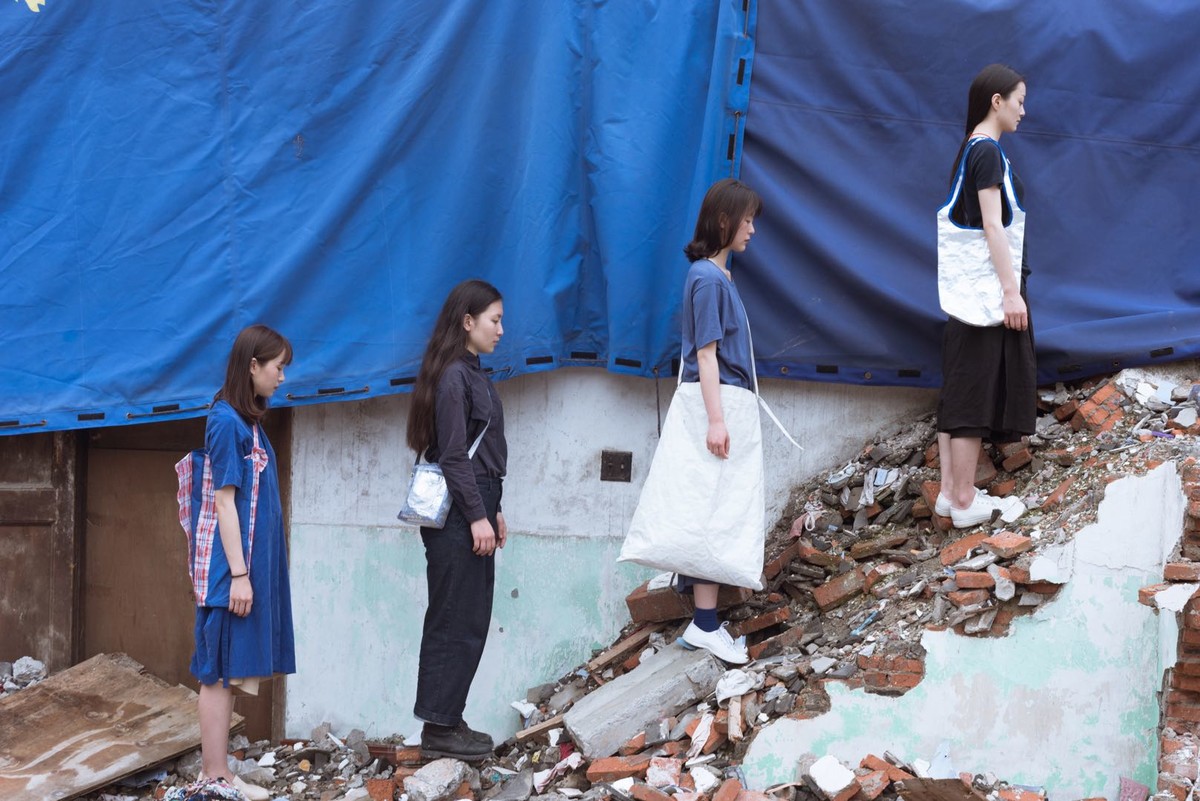 Are you buying enough clothes to explode?
Is the lifestyle you take for granted is burdening the planet? What can we do for our common home? Want to know some new ideas and new methods for sustainable living? "Sustainable Breathing" will invite you to work together from clothing, home,Life and other aspects, reflect on our daily life and consumption habits, and think about innovative ways of sustainable living. The total duration of the program is 90 minutes. Let us inhale the driving force of sustainable living and exhale our love and goodwill to the world.
Keywords
Sustainable life, sustainable fashion, ecological material innovation, growth design

Time
September 19. 16:00 - 17:30(UTC+08:00)
Host
Xiang Yi, Lecturer and designer of China Academy of Art Shanghai Institute of Design.
Guest
Du Bingbing, Associate Professor and Master Supervisor, School of Fashion Art and Engineering, Beijing Institute of Fashion Technology
Ma Chuan, Independent designer, teacher of China Academy of Art
Huang Ningning, Founder of "Good Bottle" brand
本网站中使用了部分案例的网络图片,但限于沟通渠道困难无法取得所有案例的图片授权,在此对原图片拥有者表示歉意!我们不会贩卖案例图片而获取任何利益,如需移除案例相关图片请联系我们!
On this website, we used some images from the internet. We didn't manage to get permission from all the owners due to communication channels. We apologise to the owners of the pictures. These images were never used in any profitable way. Please contact us if you need to removed the images!