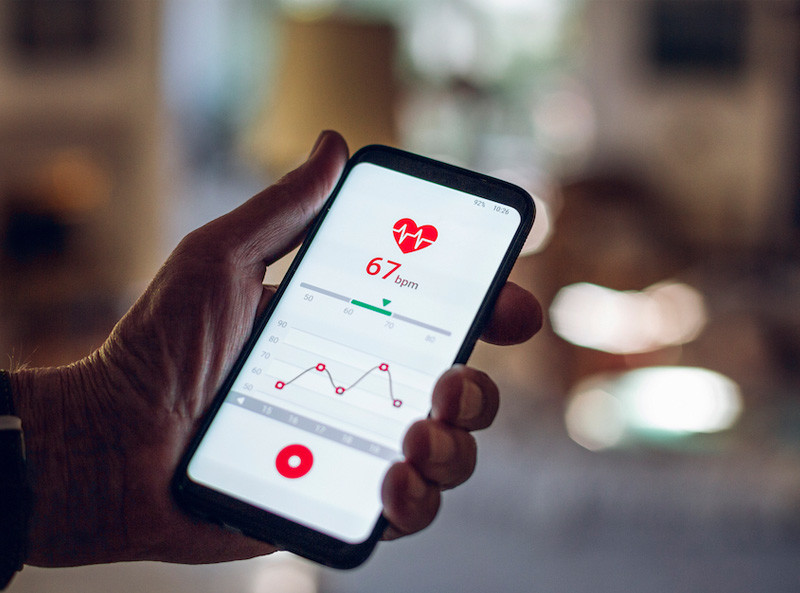 Tutor
Kim, Hyungsin
Assistant professor of the Smart Experience Design Department at the Graduate School of Techno Design at Kookmin University

Keywords
Digital therapeutics, Mental wellbeing, Physical wellbeing, Social wellbeing, Artificial intelligence, Gamification, Games
Professional direction
Interdisciplinary design, Interaction design, Information design
Topic Description
The task topic is Digital Therapeutics (DTx). DTx are defined by the digital therapeutics alliance as products that "deliver evidence-based therapeutics interventions to patients that are driven by high quality software programs to prevent, manage, or treat a medical disorder or disease. Healthcare researchers and designers confront many similar issues in terms of experience design, user participation, engagement, and interactive system evaluation. For example, there is a growing interest of applying HCI-related methodologies to enhance patient engagement in healthcare systems. We will discuss issues, difficulties, and opportunities arising in the convergence of healthcare and HCI with focus on digital therapeutics. Ultimately, this task will provide students the opportunity to shed new light on creating revolutionary research.
Output results
Prototypes of interactive programs, Promotional videos
Schedule
Research Phase (0916-0919)
-Share Documents
-Assignment of Tasks (collecting cases, reviewing and organizing documents)
-Review the draft E.g:
-What is digital therapeutics?
-What is patient centered design? What are the relevant documents?
-Are there any design cases of digital therapeutics?
-Are there any problems with those designs?
Draft Design (0920-0922)
-What are the three difficulties in solving the current digital therapeutics?
Intermediate Review (0923)
-Submit PPT and video according to the guidance
Finalizing the Design (0924-0928)
-Design plans for product-making or services -Produce related promotional videos
Final Submission(0929-0930) -Submit the Final PPT and Video
Final Review (1002)
-Report PPT and video according to the guidance
References
Introducing Digital Therapeutics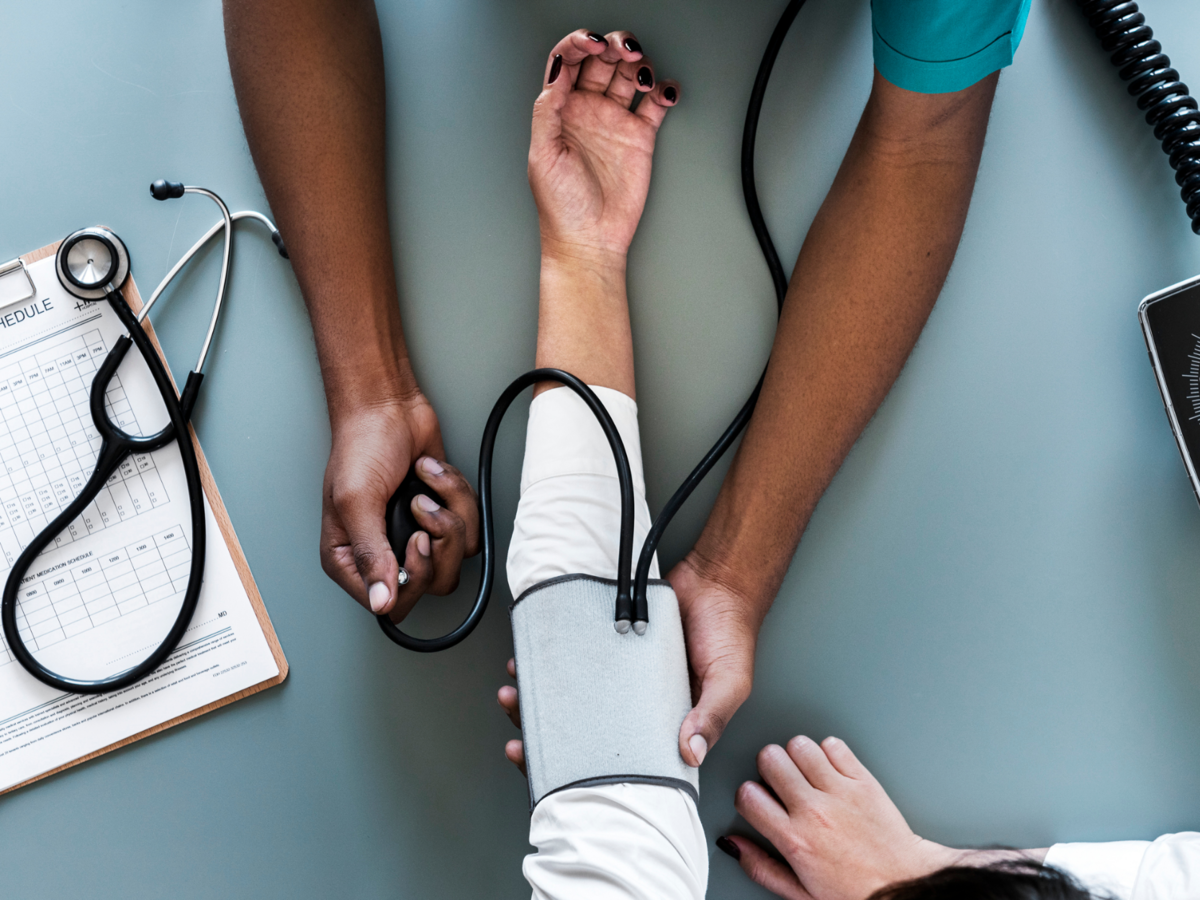 指导老师
Kim, Hyungsin,韩国国民大学技术设计研究院智能体验设计系副教授

关键词
数字疗法,心理健康,身体健康,社会福利,人工智能,游戏化,游戏
工作坊课题说明
此项任务的主题是数字治疗(DTx)。数字治疗联盟将DTx定义为"基于高质量软件程序驱动,为患者提供循证医学治疗干预,用来预防、管理或治疗医学紊乱或疾病"的产品。医疗保健研究人员和设计师在体验设计、用户参与、参与度和交互系统评估方面面临许多类似问题。例如,越来越多的人对应用与人机交互相关的方法来提高患者对医疗保健系统的参与度这一议题感兴趣。我们将讨论在医疗保健和人机交互融合过程中出现的问题、困难和机遇,重点聚焦于数字治疗。最后,此项任务将会为学生提供一个机会,让他们对创造革命性的研究成果产生新的认识。

本站的部分案例配图来源于网络,由于溯源困难无法取得所有案例的图片授权,在此对原图片拥有者表示歉意!我们不会贩卖案例图片获取任何利益,如侵犯到您的权益,请与我们联系!
On this website, we used some images from the internet. We didn't manage to get permission from all the owners due to communication channels. We apologise to the owners of the pictures. These images were never used in any profitable way. Please contact us if you need to removed the images!