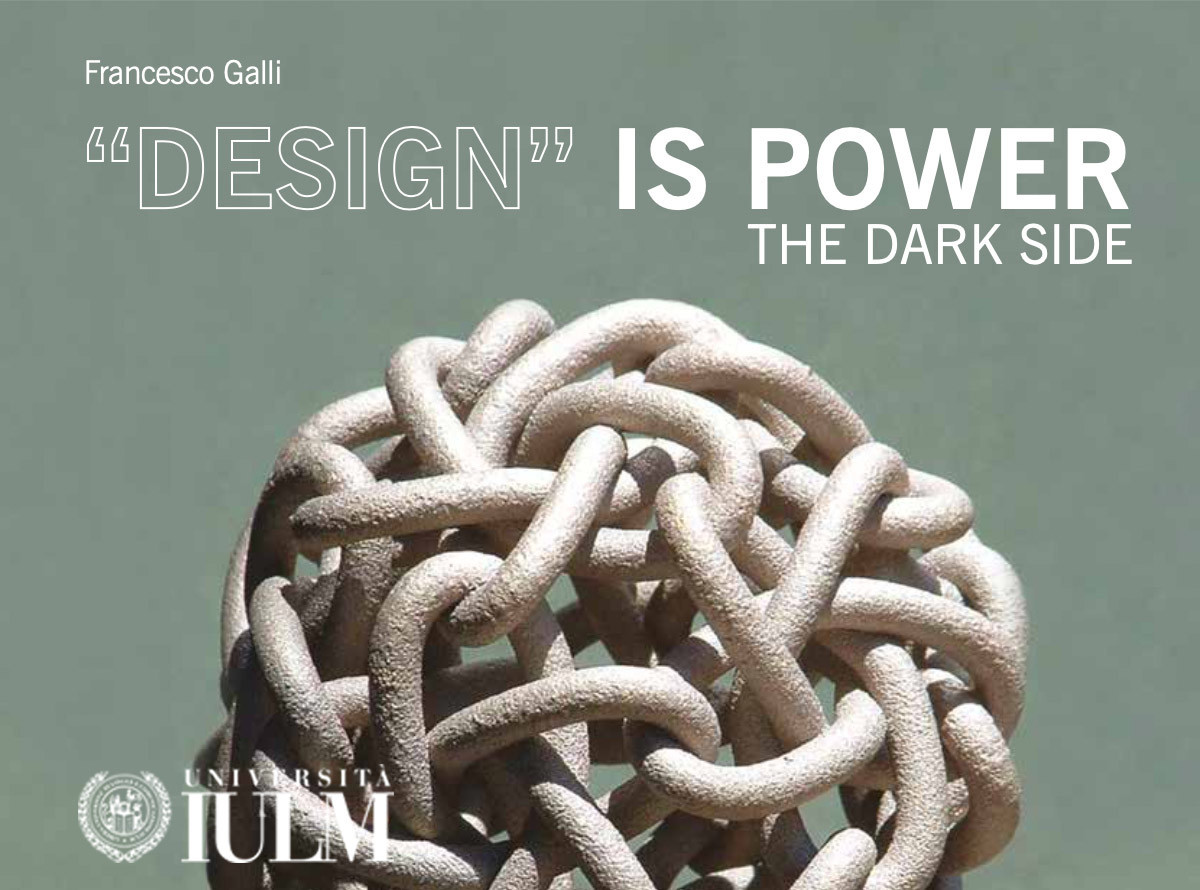 "设计"的对比
我们不再习惯于批判性地研究"设计"的含义,而是通过创造,保存和破坏,循环行使的权力来保持一个尚未探索的维度。这促使我们关注于"设计"之间的对比。

时间
September 19. 18:00 - 18:48(UTC+08:00)
主持人
弗朗切斯科·加利(Francesco Galli),意大利米兰语言和传播自由大学国际事务处主任,教授
嘉宾简介
MARCO ALBERTI,意大利国家电力公司高级国际机构事务官员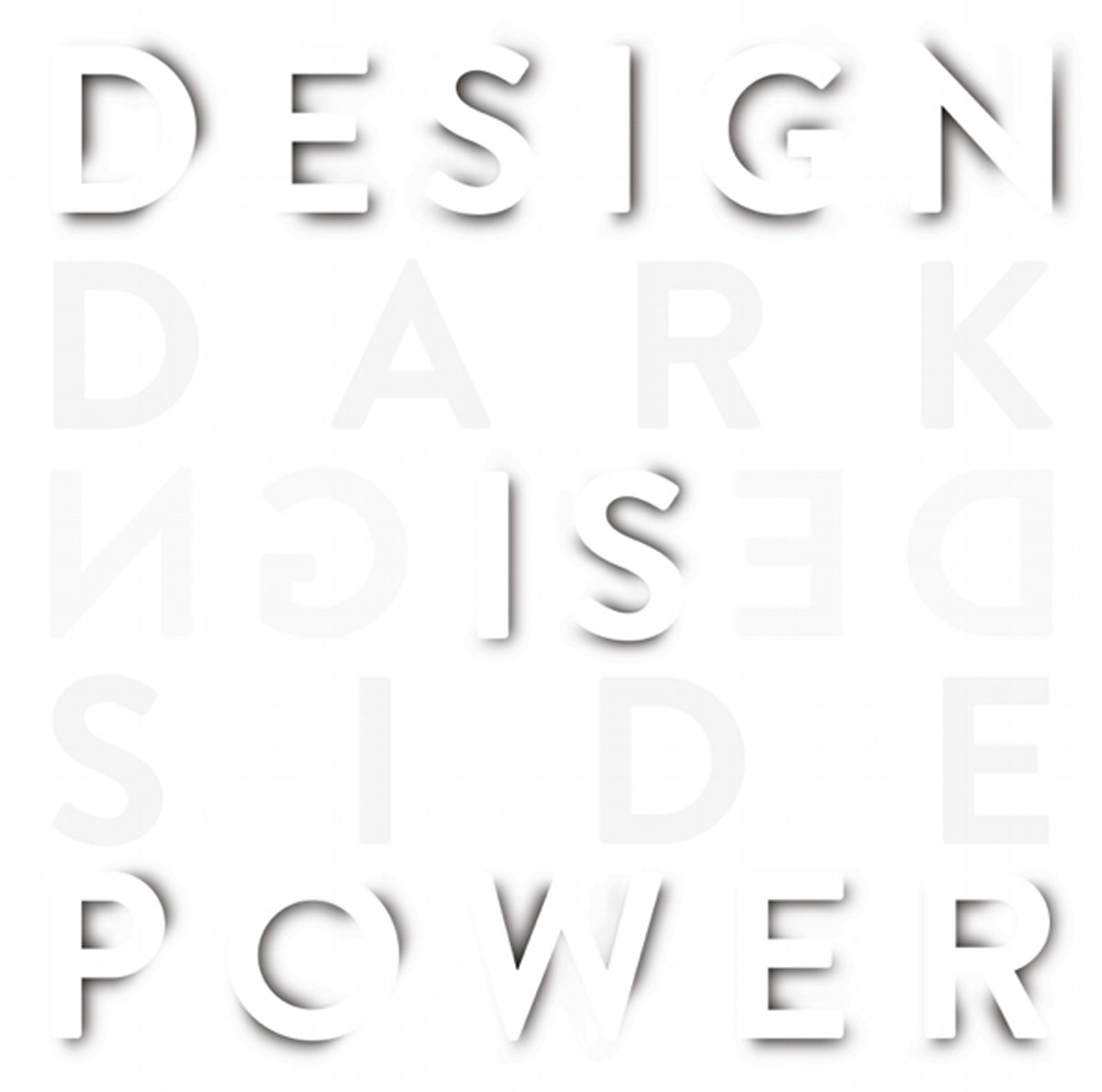 Contrast between "design"
We are no longer used to critically examining the meaning of "design",which maintains an unexplored dimension in terms of the Power that can be exercised through the cyclic act of creation , preservation and disruption .
Keywords
Critical Thinking through, Negotiation, Politics and Leadership

Time
September 19. 18:00 - 18:48(UTC+08:00)
Host
Francesco Galli, Professor and Director of International Affairs Office, Libera Università di lingue e comunicazione IULM MILANO
Guest
MARCO ALBERTI, Senior International Institutional Affairs Officer at Enel Spa
本网站中使用了部分案例的网络图片,但限于沟通渠道困难无法取得所有案例的图片授权,在此对原图片拥有者表示歉意!我们不会贩卖案例图片而获取任何利益,如需移除案例相关图片请联系我们!
This website uses the network pictures of some cases, but due to the difficulty of communication channels, it is impossible to obtain the picture authorization for all cases. I apologize to the owner of the original pictures! We will not sell case pictures for any benefit. If you need to remove case related pictures, please contact us!