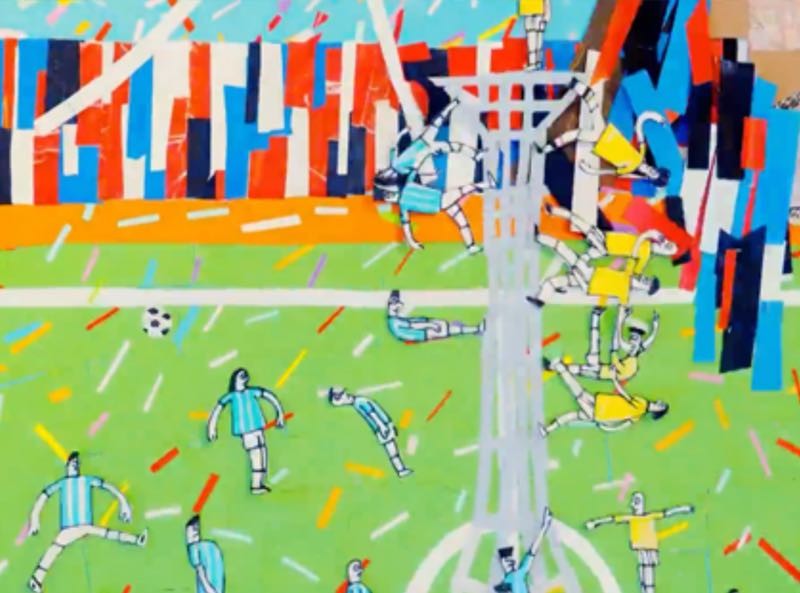 指导老师
余春娜,教授,硕士生导师,天津美术学院动画艺术系主任
张轶,副教授,天津美术学院实验艺术学院,动画艺术系教师
索璐,讲师,国际动画协会中国分会会员,现任天津美术学院动画艺术系教师
张玥,讲师,天津美术学院实验艺术学院动画艺术系讲师

工作坊课题说明
时间从未停滞他匆忙的脚步,世界始终保持高速运转,在后疫情时代和充斥变化的岁月里,每一个生命个体都在面临着不同程度的压力与考验。在寻常忙碌的生活缝隙间,我们不禁反思,当我们抛开"何时就读小学?何时考上心仪的大学?又在何时工作就业?..."这一份社会身份简历之后,我们是否还拥有那份裹挟着生命价值和内在追求的"人生心灵履历"?导师组成员,希望每一个参与工作坊的成员,将各自人生中经历的值得追忆的生活片段、那些震撼或打动我们的瞬间,那些在他人看来平淡无奇,但对我们意义重大的小事...,通过定格动画的语言组成一份汇集众人生活的记忆群像,纪念我们悄然失去的青葱岁月,寻找内心深处的平静与自在。当我们逐一将这些"小确幸"拾起的时候,也就找到了最简单的快乐与幸福,保留内心深处的"优雅",才能张开双臂更好的拥抱未来。
指导计划
调研阶段(0916-0919)
-任务布置(创意构思、收集案例、查阅归纳文献)
-初步梳理创作设计草案
草案设计(0920-0922)
-对于"心灵履历"的理解和畅想
-定格动画的表现形式及故事构想
中期检查(0923)
-按照规范提交PPT设计方案图文阐述与设计草稿
深化设计(0924-0928)
-制作定格动画
-制作相关宣传视频最终
成果提交(0929-0930)
-提交小组最终设计成果PPT与动画视频
最终答辩(1002)
-按照规范汇报PPT与定格动画展示
指导时间
0918、线上会议、21:00-23:00(120分钟)
0920、线上会议、21:00-23:00(120分钟)
0924、线上会议、21:00-23:00(120分钟)
其他非固定指导时间将透过微信通知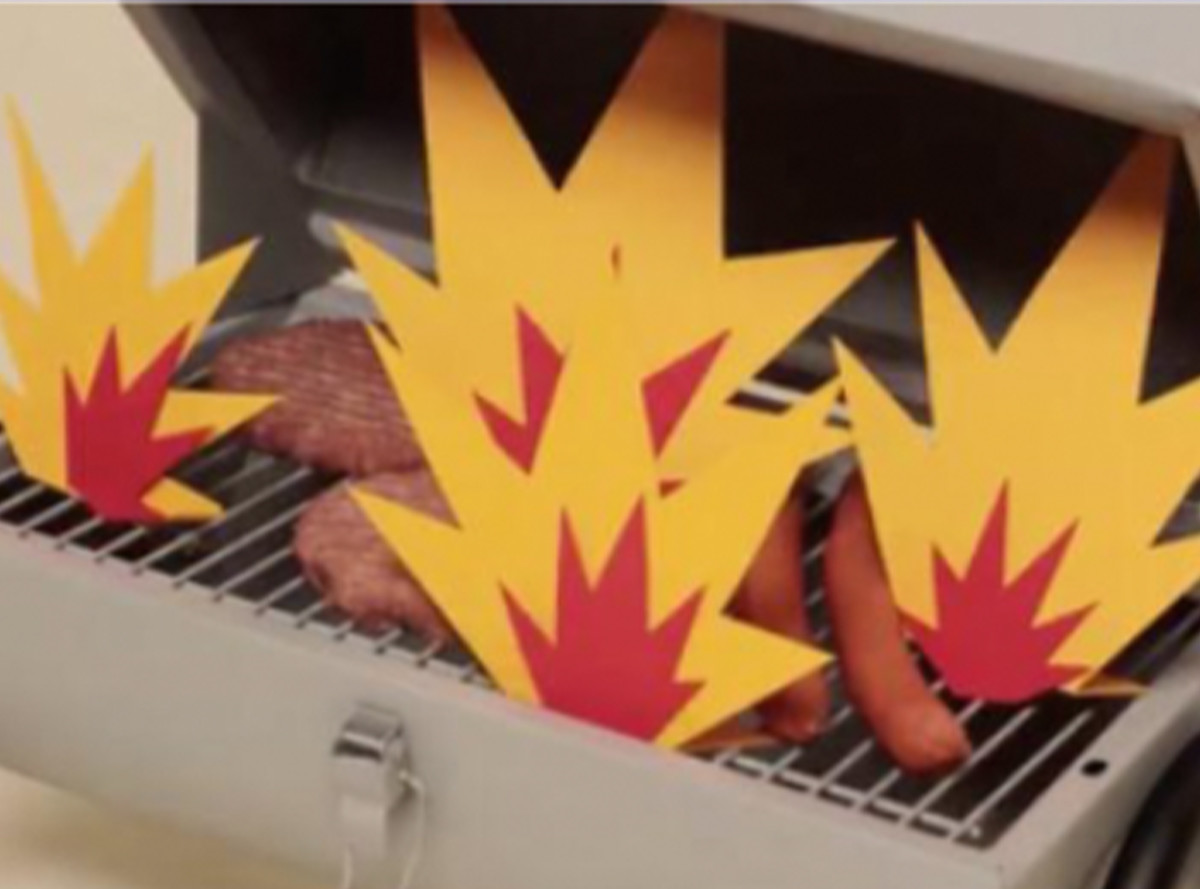 Tutor
Yu Chunna
Professor, Master's Supervisor, Director of Animation Art Department, Tianjin Academy of Fine Arts
Zhang Yi
Associate Professor, Teacher of Animation Art Department, School of Experimental Art, Tianjin Academy of Fine Arts
Suo Lu
lecturer, member of International Animation Association China Chapter, currently teacher of Animation Art Department of Tianjin Academy of Fine Arts
Zhang Yue
Lecturer, Department of Animation Art, Tianjin Academy of Fine Arts

Keywords
psychological biographies, stop-motion animation, small fortunes, creative videos
Professional direction
Animation Design
Topic Description
In the post-epidemic era and the years of change, every individual life is under varying degrees of stress and testing. In between the usual hectic life, we can't help but reflect on when we leave behind the question, "When will we go to primary school? When will we get into the university of our choice? When did we get to work and get a job?..." After this resume of social identity, do we still have a "spiritual resume" of our lives, which is wrapped up in our values and inner pursuits? The mentorship team members hope that each participant of the workshop will present the memorable moments of their lives, the moments that shocked or touched us, the small things that seemed ordinary to others but meant a lot to us... Through the language of stop-motion animation, we have created a collection of memories of our lives, commemorating our lost years and finding peace and ease in our hearts. When we pick up these "small fortunes" one by one, we will have found the simplest joy and happiness, preserving the "elegance" deep inside us, so that we can embrace the future with open arms.
Output results
Stop-motion animation, visual derivatives, promotional videos
本站的部分案例配图来源于网络,由于溯源困难无法取得所有案例的图片授权,在此对原图片拥有者表示歉意!我们不会贩卖案例图片获取任何利益,如侵犯到您的权益,请与我们联系!
On this website, we used some images from the internet. We didn't manage to get permission from all the owners due to communication channels. We apologise to the owners of the pictures. These images were never used in any profitable way. Please contact us if you need to removed the images!